Contact & Booking
Contact & Booking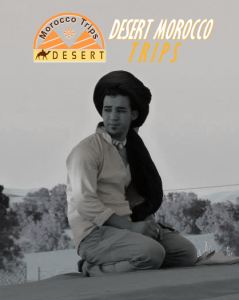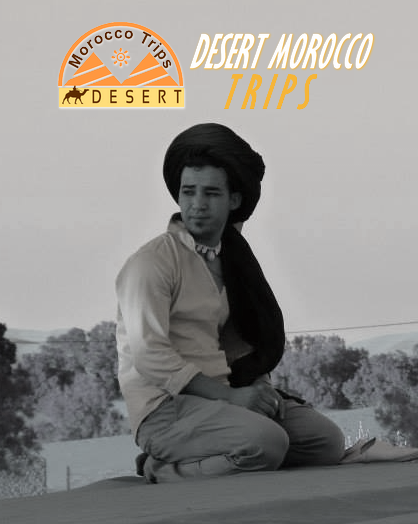 Address
:
Marrakech Morocco – 40000
Telephone
:
+212 618662199 / + 212 678942395 / +34 621 047 960
Contact & Booking
Ask us! We are at your disposal
If you are interested in more information about our
tours
and services , or want a specific budget, fill in the information we have requested below. These data will be treated confidentially by
Desert Morocco Trips
only, without sending involve any purchase commitment or expense on your part.
We will check the availability of your service selected, and inform you as soon as possible.
Feel free to contact us anytime , 24 hours , 7 days a week and we'll respond as quickly as possible without compromise.